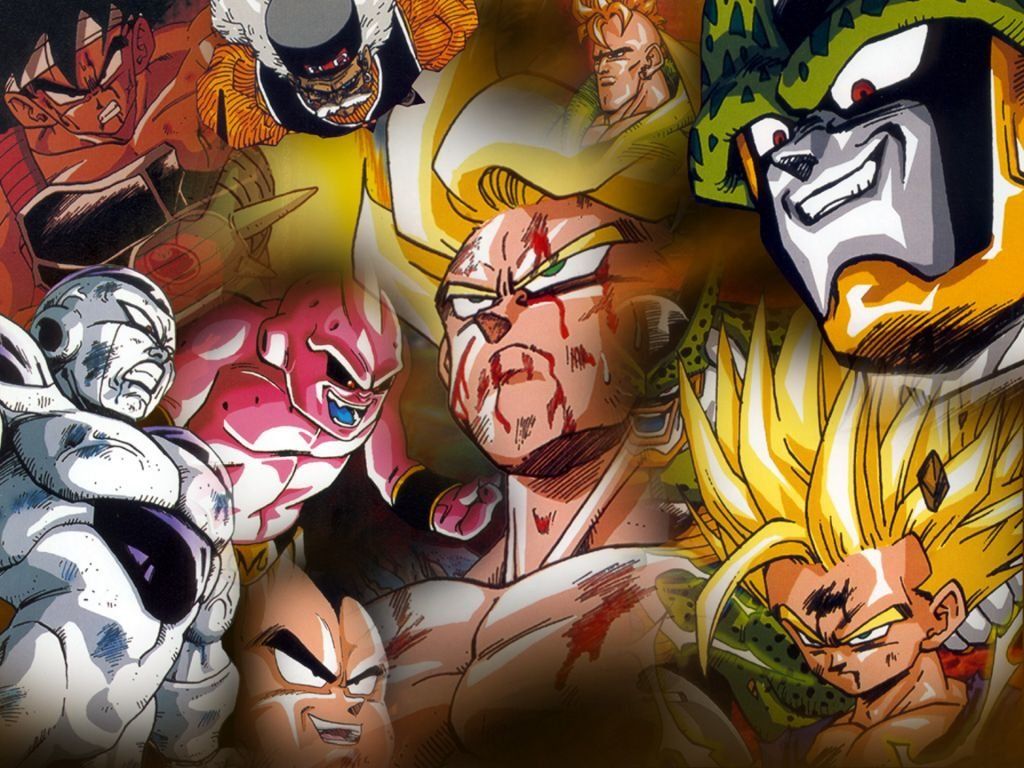 As I am a big fan of DragonBall Z
I thought it be about time, to try and paint one for DragonBall Z. Yeah I used to drew them as best as I could, when I was really young and to be fair, still quite proud of them. Always triggers your memory of the time and place of the drawing :)
Anyway, yeah I found a really awesome 'Cos-Player' of Goku the main hero. So I decided to use him as a good reference to try and do a realistic approach of the anime.
Check his stuff out :)
http://www.facebook.com/LivingIchigocosplays
I didn't do much 'saved states' as usual. Though manage to capture some part of the development. You know a bit of evidence and as well can be a good understanding for viewers to see 'how did he do it'.
Erm, yeah the back ground isn't something amazingly creative, but I guess it felt just really did fit the overall. Simple but effective :)
I was only using one type of brush, a dry brush, which was a bit hard at times, but made it give off a acrylic and cartoony look and then, I made his hair a lot longer then the reference, thought it suited him better and then the obvious nice explosive power. I did experiment with lightning as you saw above but didn't look that good, but cheap.
The guy face was a bit of a challenge, due to the expression. I believe I did alright with the time spent on it as I left it for a while.
Happy that I finally done a DragonBall Z Painting :3!